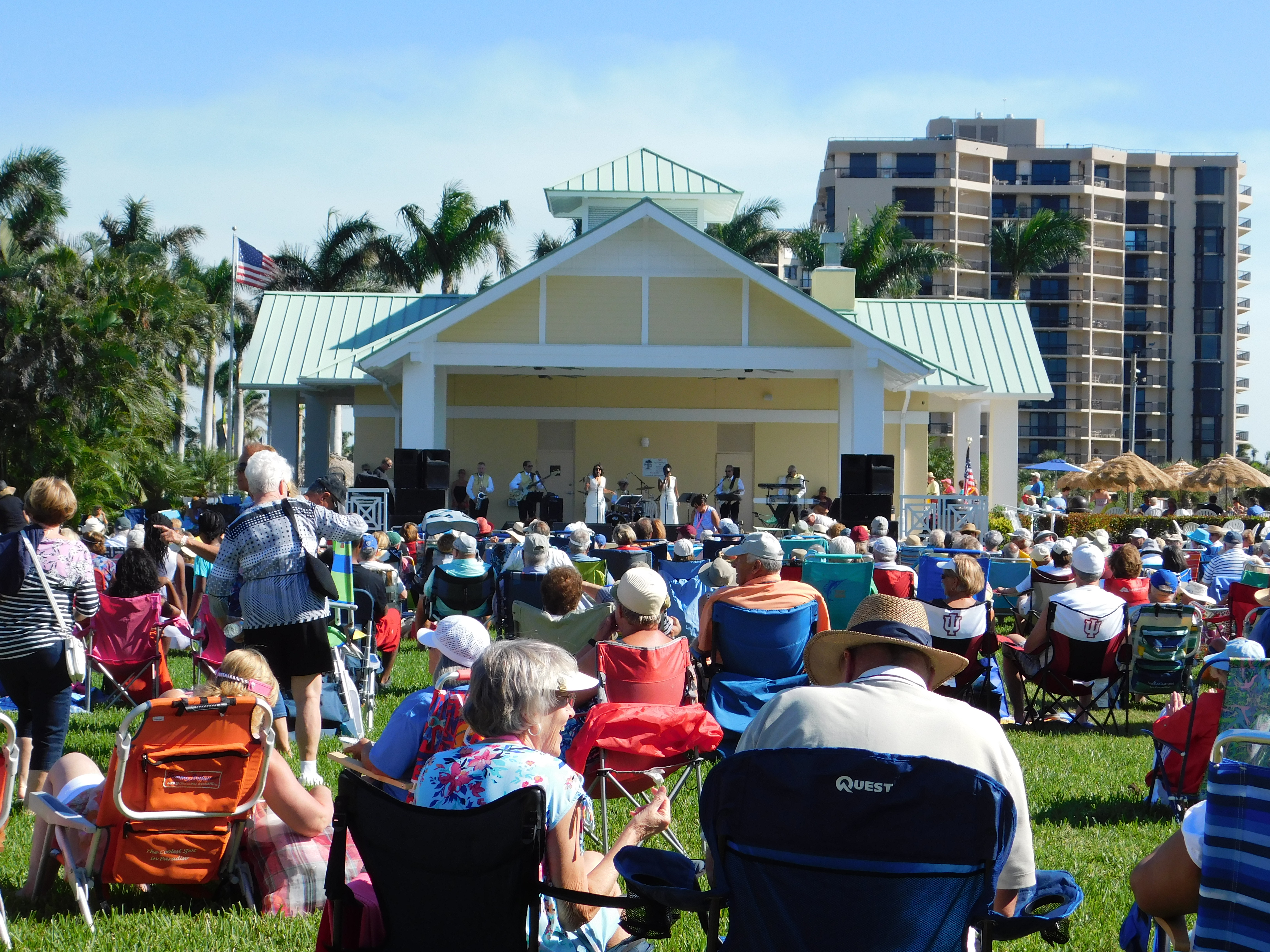 MARCO ISLAND CIVIC ASSOCIATION or MICA for short presents free concerts at Residents Beach, like this one held on March 4th. Attended by young and old. This free concert featured The Galaxy Band Live! The Galaxy Band a/k/a "Music from the Stars" This five piece band, along with their two female vocalists, play songs you will recognize from the 60's through music from today's airwaves!
People brought their chairs, coolers, picnics or were able to buy something to munch and drink at Residents Beach's own Paradise Grill. Dancing on the grass was fun.
The next FREE concert is scheduled for March 18th and will feature the local band,
"Tripleshot"
@ Marco Island Residents' Beach
Mar 18 @ 4:00 pm – 6:45 pm. Come early and bring your chairs. Pack a picnic, barbecue or let Paradise Grill serve you dinner and drinks.
Bring your friends, family and neighbors and enjoy the sunshine, food and music.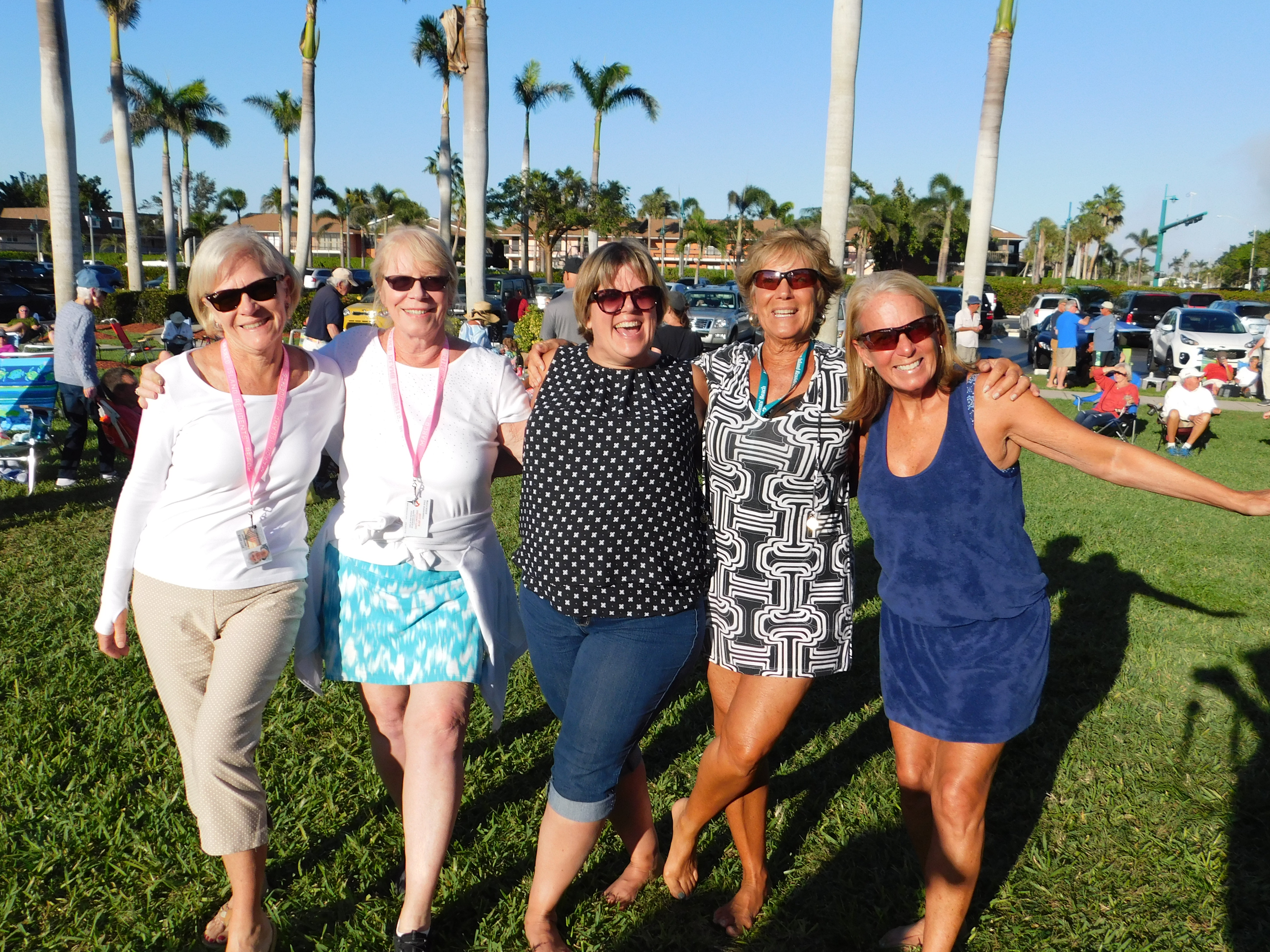 More Events from MICA



http://www.marcocivic.com/calendar/action~posterboard/exact_date~3-3-2018/