On a budget? Marco Island can be a great place no matter what your pocket book affords. Whether your here for a week, a few months or forever more, you need options for great food. Here's a few, we've enjoyed.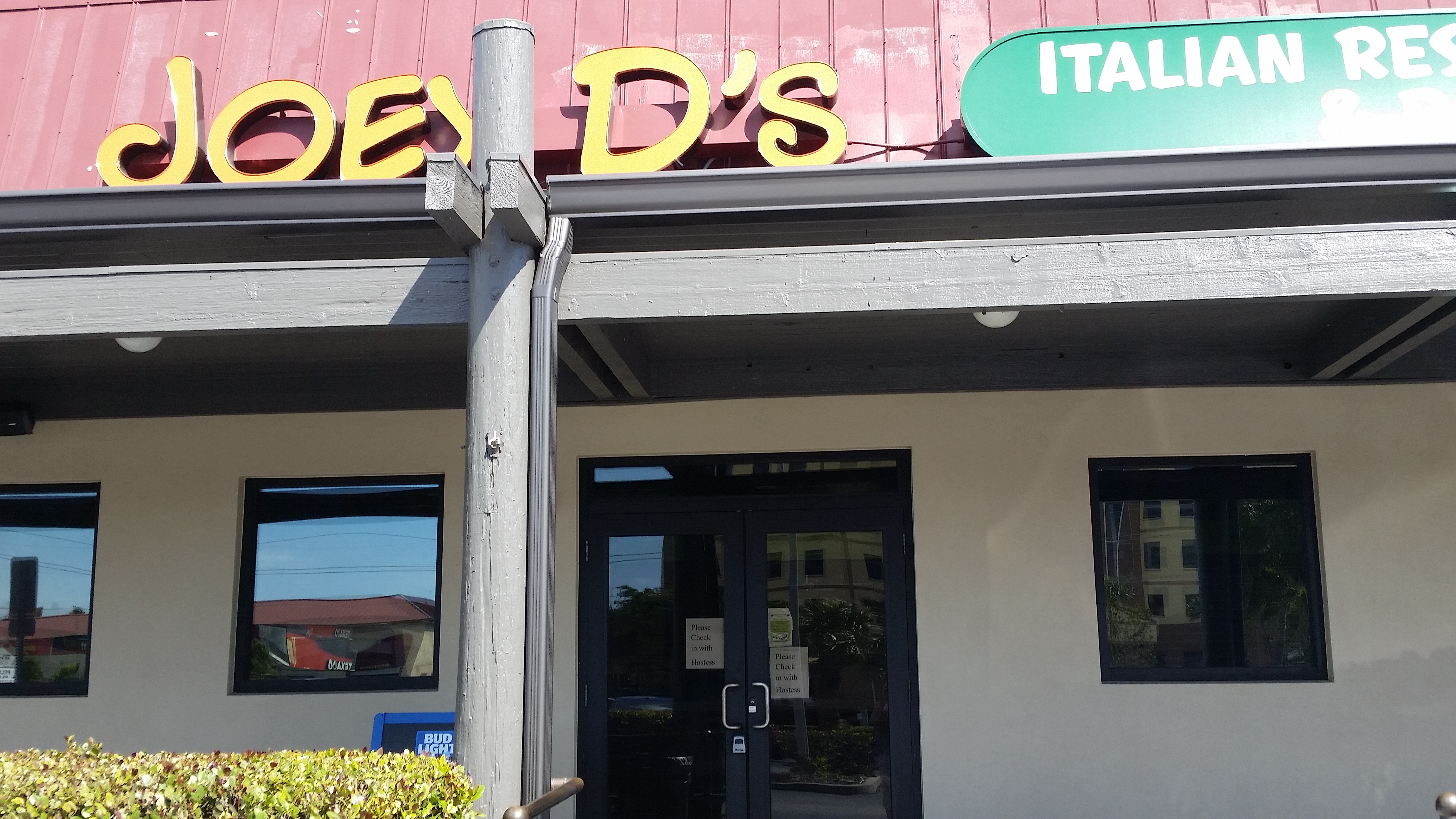 Joey D's on Bald Eagle serves hot and flavorful food. Whether it's for lunch or dinner, you can get anything from a salad and two slices of pizza at lunch to Chicken Piccata at dinner. Lunch specials are available daily. Last week at dinner we were given, free of charge a warm and toasty pepperoni bread. It was very tasty with a cold beer.

Check out the menu here at: http://www.joeydsnaples.com/marco-island
Stop in to Joey D's in Marco, and 2 locations in Naples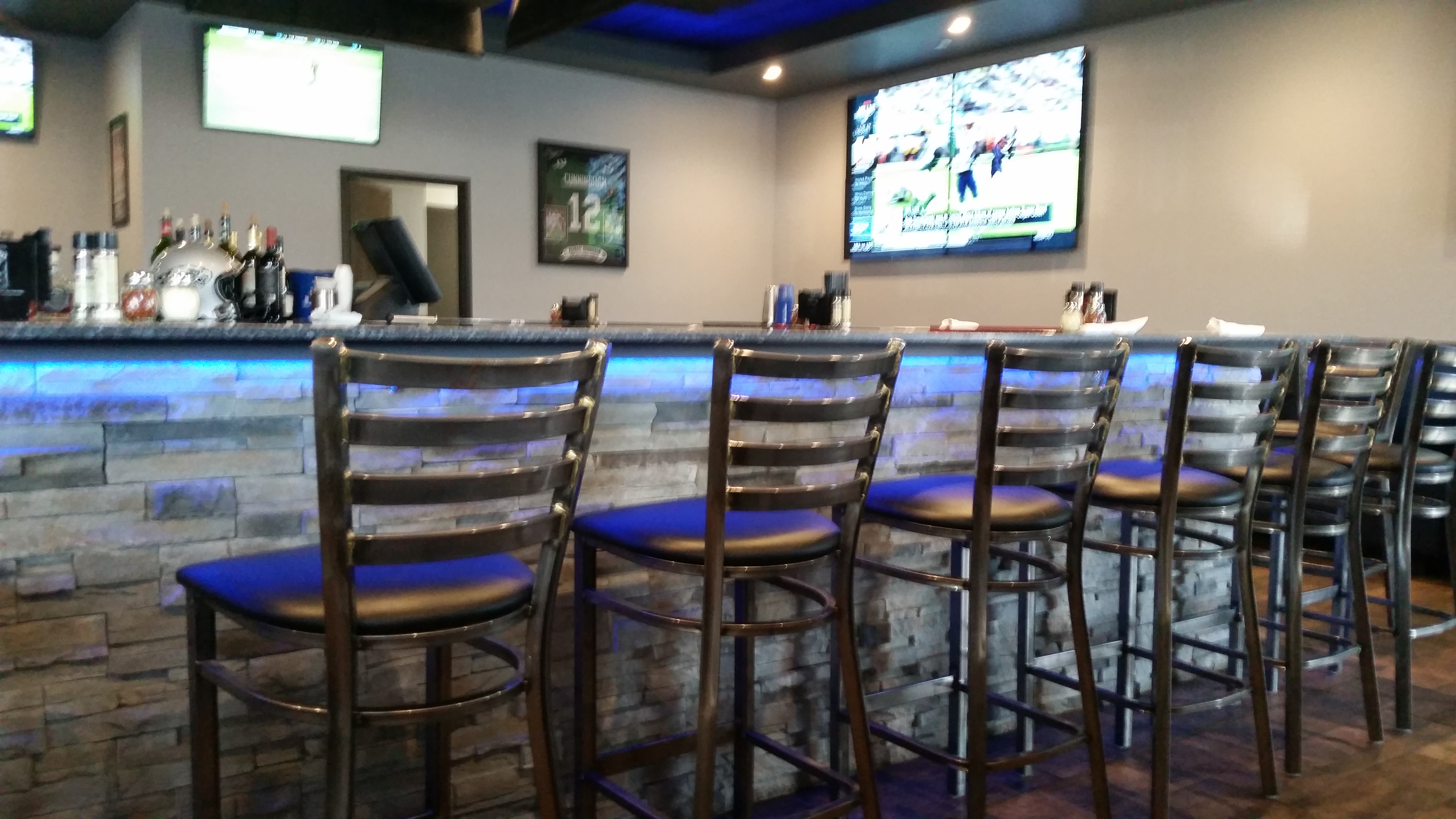 SpeakEasy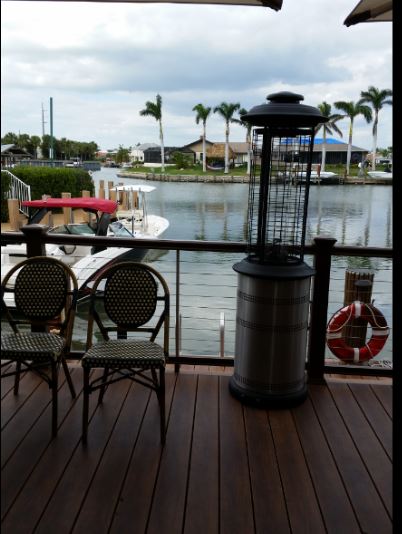 The SpeakEasy on Rose CT and North Collier is one of my favorite restaurants to enjoy a salad and cocktail. It's a waterfront treasure tucked in to the corner of the plaza at Rose CT and North Collier. Great salads. My favorite is the Cobb salad with grilled chicken. So full of goodies. I order it all the time. So come enjoy the view, food and drinks.
See more at: http://www.speakeasymarco.com/
The Sandbar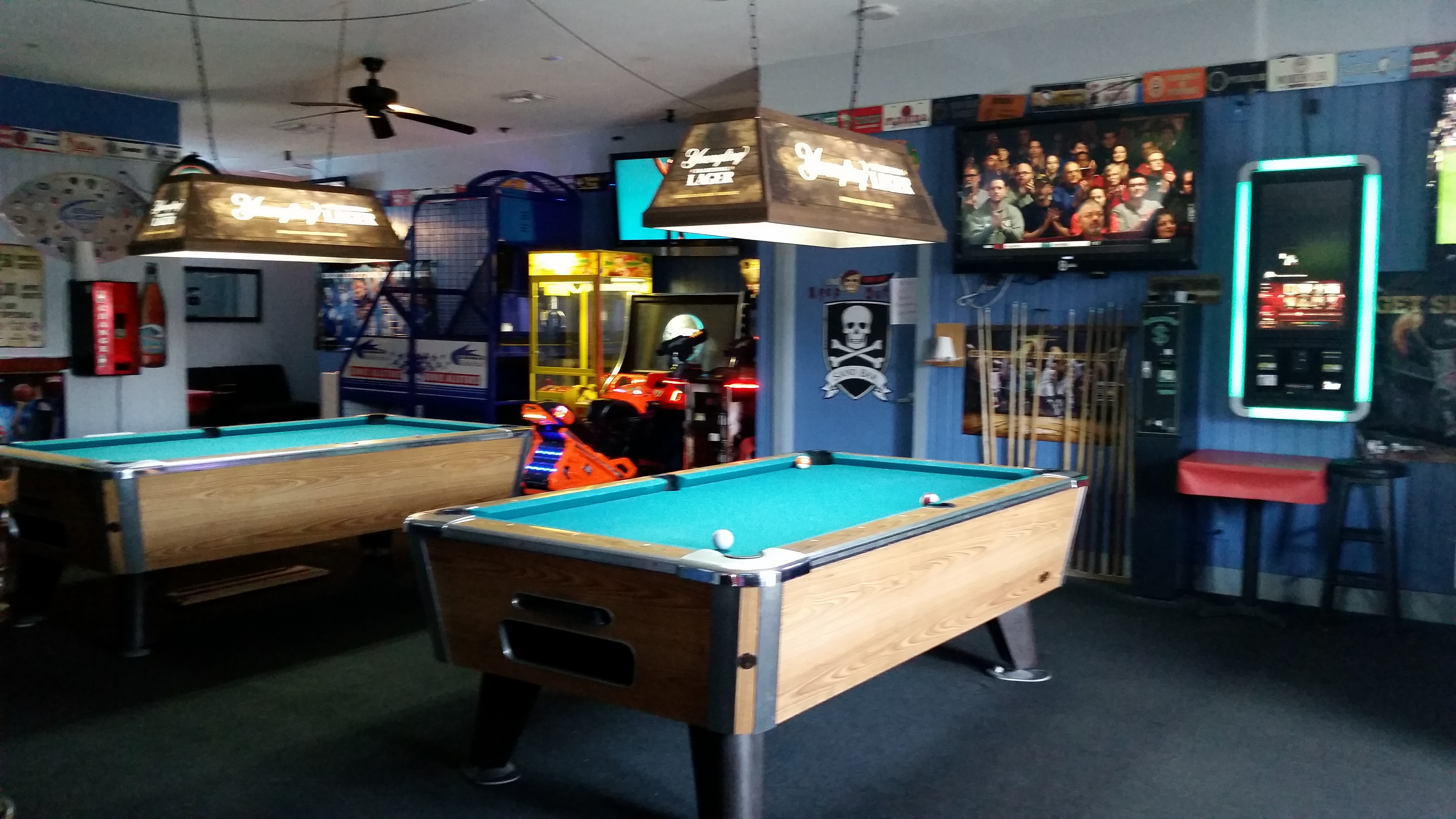 The Sandbar has the freshest tasting seafood, great Happy Hour specials on sliders and more. Fresh pickles and pepperocini served in mason jars on each table. For a quick bite and drink stop in today.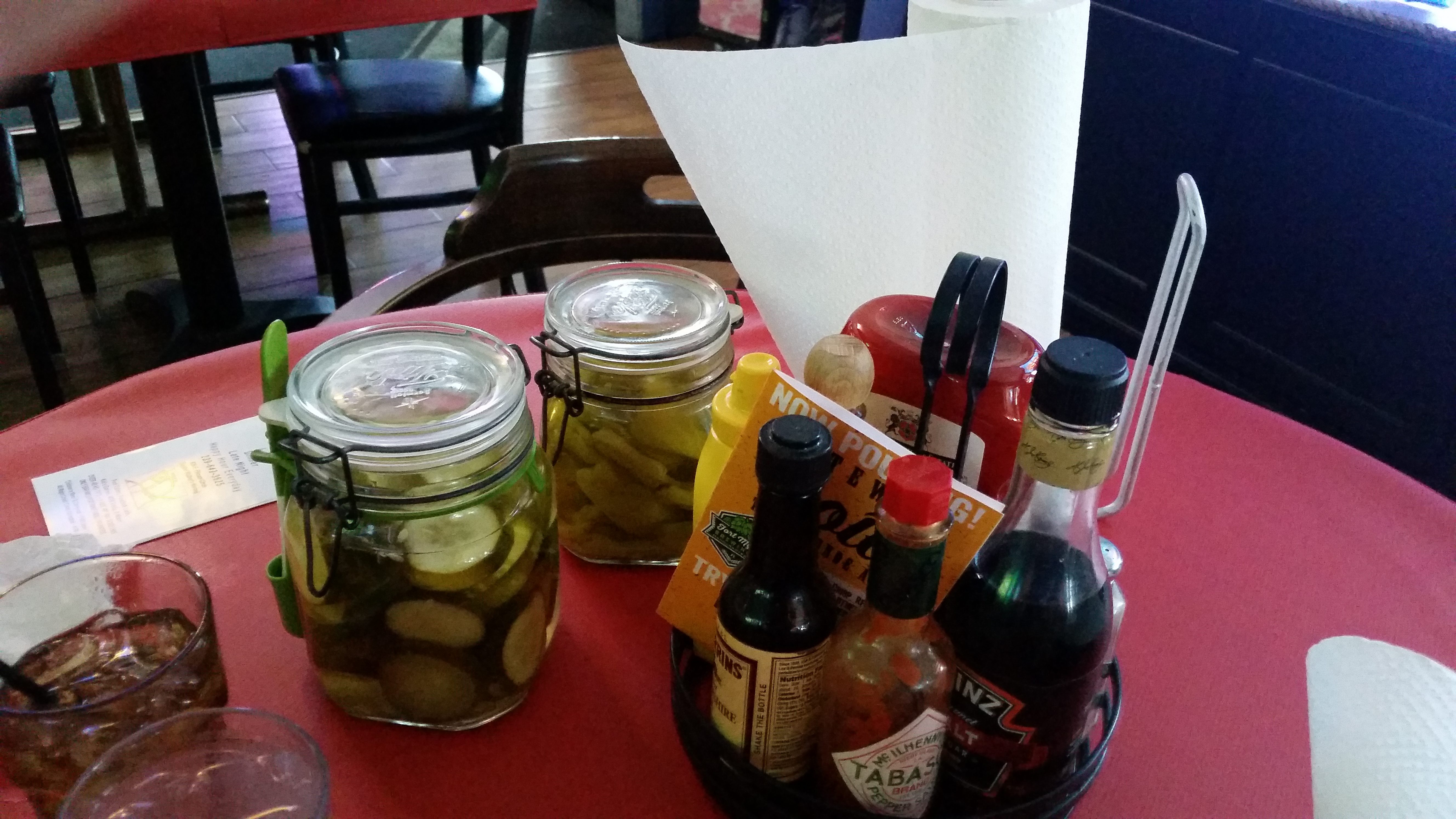 http://sand-bar-sports-bar.business.site/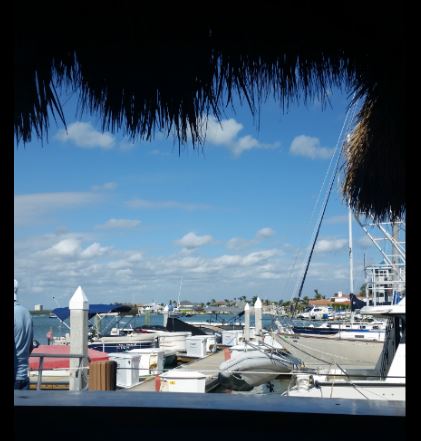 The Dolphin Tiki Bar has a great view of Factory Bay. Stop by boat or car and enjoy the view. Watch for dolphins and enjoy lunch, dinner and a drink or two.
Check out the menu at: http://www.dolphintikibar.com/images/menu/dining.pdf